Diversity, Equity, and Inclusion
Diversity, Equity, and Inclusion lie at the heart of the United Nation's 2030 Agenda for Sustainable Development.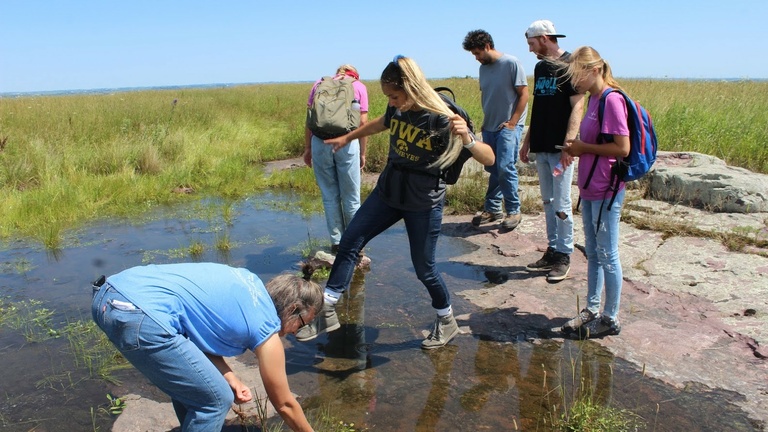 This program will build on course work, community-engaged projects, and professional development experiences that will culminate in a master's degree.
"The ideal student for the program is one who has a sense of where they're going, but don't know how to get there. They know sustainability, climate, or justice is something they care about. They're planning on being in the world and doing something that matters."